Settle personal or business debt for as little as 25 cents on the dollar.
LOW RATES & NO HIDDEN FEES
Call Us Now To Discuss
There's no charge for you to find out how we can help you with:
Judgments
Credit Card Debt
Medical Bills
Student Loans
Deficiency Balances
Second Mortgages
You're not alone with your financial difficulties. Millions of people have had or currently have a monetary deficit either in business or their personal finances.
We provide consumer and business debt settlement across the whole of America. We also provide help worldwide to people who's debt is with a US bank.
SettleBankDebt.com offers you an aggressive approach to resolve your debts once and for all. No more late night phone calls, no more haggling with creditors. We work hand-in-hand with you to quickly put your long overdue debts behind you.
We have helped people across the globe to become debt free.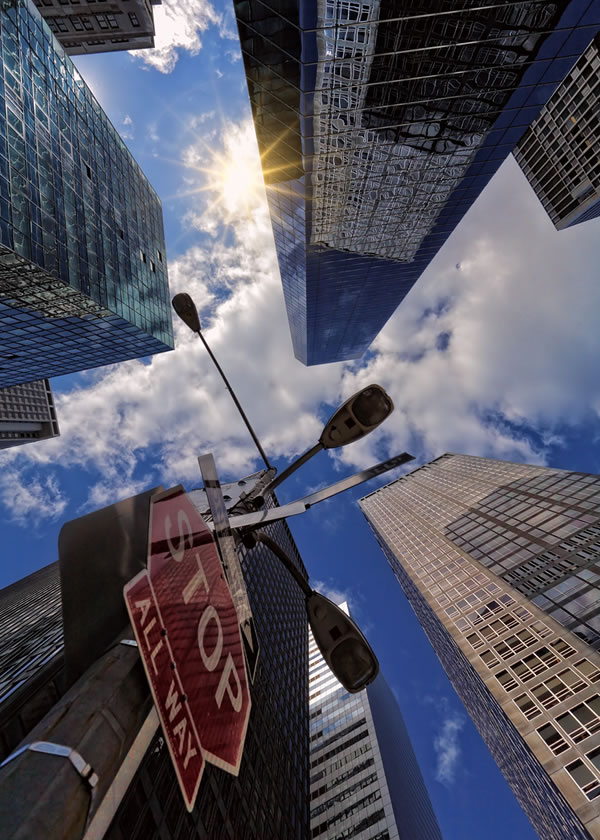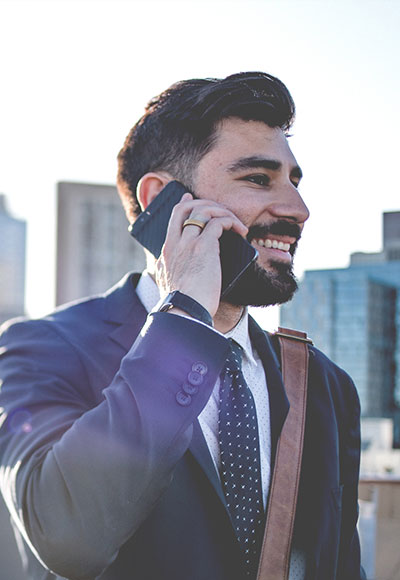 Personal Debt
We will divert those harassing phone calls from your lenders to our offices. You can be free of the disruptions.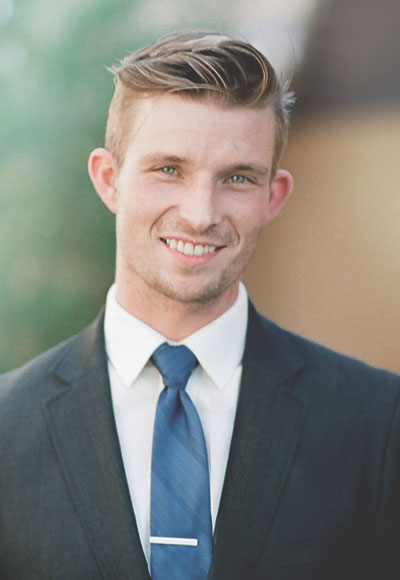 Small Business
We help Small Businesses renegotiate with creditors and avoid bankruptcy.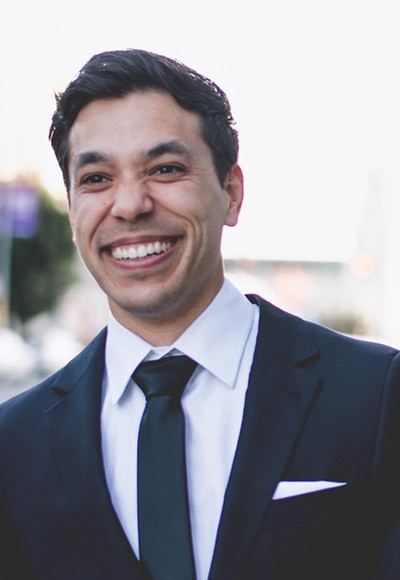 Corporate Turnaround
We assist troubled corporations by greatly reducing their debt and generating new lines of business credit.
We have many glowing testimonials from happy clients. Plus, we're also a BestCompany.com recommended Top Ten Company in our field.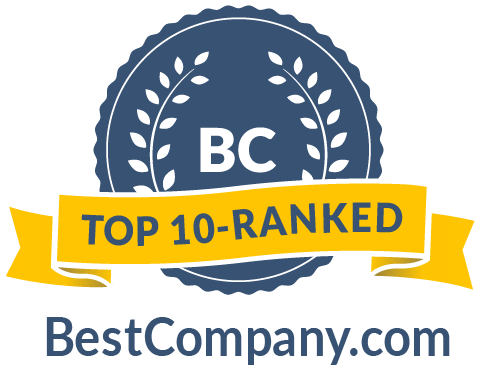 "They certainly relieved the stress I had about my debt. There were numerous instances when I was unable to sleep from worry over my seemingly impossible situation. Now I have no more debt and I sleep well every night."

"I had my debt reduced and gone in six weeks with settle bank debt. They said what they'd do and did what they said. All in all settlebankdebt.com turned unfortunate circumstances around – debt free now."

"I phoned numerous debt settlement companies. Settlebankdebt was the clearest in how they could help, the shortest time frame of settlement and lowest payout to my debtors. Happy with the results."
CONTACT US ABOUT YOUR DEBT