EXPERT ADVICE FROM EXPERIENCED DEBT SETTLEMENT PROFESSIONALS

Dealing With Debt Collectors When You've Fallen Behind
We all know that when you fall behind on your bills, the debt collectors soon begin calling. Though they are tenacious and stressful, they are just doing their jobs. You are responsible for paying your debt and debt collectors are responsible for making sure you uphold your end of the deal. What they do not take into consideration is that sometimes life happens and your debt becomes too much to bear. You are just a number to them.
That is when a debt settlement company SHOULD step in to help. We work with people and care about the individuals behind the numbers. However, until you are ready to partner with a trusted settlement company, here are some tips on how to ease the pain and stress when the debt collectors start contacting you. 
 How Did They Get My Name & Number? 
You may not recognize the company that is trying to contact you about your debt. Once a debt is charged off, the original creditor may use a third-party collection agency to assist in recovering the amount that you owe. The original creditor may also sell your debt to another creditor who will then resume responsibility for collecting what you owe. Just because you do not recognize the name of the company contacting you doesn't mean that the debt is not yours. This new company is now responsible for collecting the debt and they will continue until they reach a resolution. 
Know Your Rights! 
This is where an experienced debt settlement company would come in super handy! We know your rights and we will exercise them on your behalf. But if you're convinced you can do this on your own without experience, at the very least, you need to know your rights in this fight. 
These rights come from the Fair Debt Collection Practices Act. Debt collectors know these rights, but the less YOU know about them, the more vulnerable you are to tactics that might not be in your best interest. After all, collectors just want their money back and have little regard for the stress you and your family might be under. 
If you are not going to partner with a debt settlement company like SettleBankDebt.com, then you need to educate yourself quickly. 
How To Deal With The Constant Calls From Collectors. 
Remember, this is your debt. They won't stop calling you, so ignoring them is useless. And let's be real, ignoring the debts that you owe will only hurt you further in the future, lowering your credit score, causing more stress on you and your family, and hindering future financial success.
When collectors call, here are a few items to make note of:
First, find out who the original creditor was and the original amount owed.

 

Ask how old the debt is.

Perhaps the statute of limitations has passed.

Ask for all related information in writing before proceeding.

 

Do not give too much information.

 

Do not accept a settlement without educating yourself. This could have repercussions on taxes and your credit in the future.

 
 You Have Options! 
While the debt is your responsibility, you do have options. The key is to educate yourself and know what to do and say when engaging with debt collectors.  
If all this sounds too daunting and you aren't willing to do the work in educating yourself, CONTACT US! We have 18 years of experience and impeccable reviews from our clients and we can and will help you too.  
You are one phone call away from a healthier financial future! 

What Debt Settlement Companies Do & Why You Should Use Us
Debt settlement companies should have a team of professionals with experience in renegotiating and settling major debts on behalf of individuals and businesses. The key word there is "should." Be aware that some settlement companies hire "persons in chairs" and target quantity over quality.  
At SettleBankDebt.com, we keep our team of professionals smaller and we focus on the quality of our expertise and your experience.  
Here's How We Are Different Than Other Debt Settlement Companies: 
We will use our 18 years of experience to negotiate on your behalf.

 

We do not use nor condone the use of a trust account during your settlement.

 

We prefer fast debt settlement to quickly ease the stress and pressure on the client.

 

We partner with you, educating and informing you along the way.

 

We will work hard to lower your debt amount to a number that you're comfortable with.

 

We will help you to avoid bankruptcy.

 

We will negotiate with collectors to keep them from adding stress to an already stressful situation.

 
We Would Like To Address The Risks You've Heard About: 
Creditors will almost certainly push back when it comes to negotiating the amount of a debt. It is literally their job to secure the entire amount owed or as much as they can. But that is exactly why we are skilled negotiators, and you will have some peace of mind knowing that our negotiating skills are working hard on your behalf.

 

We believe in fast debt settlement because we understand that when you are not paying on your debts, you are hurting your credit and increasing your debts through interest.

 

We are not new to this. We understand that we are negotiating on your behalf and your financial future is at stake.

 

We measure our own success on the successful outcomes of our clients.

 
When you are ready to partner with our team, CONTACT US .
Let's be successful together!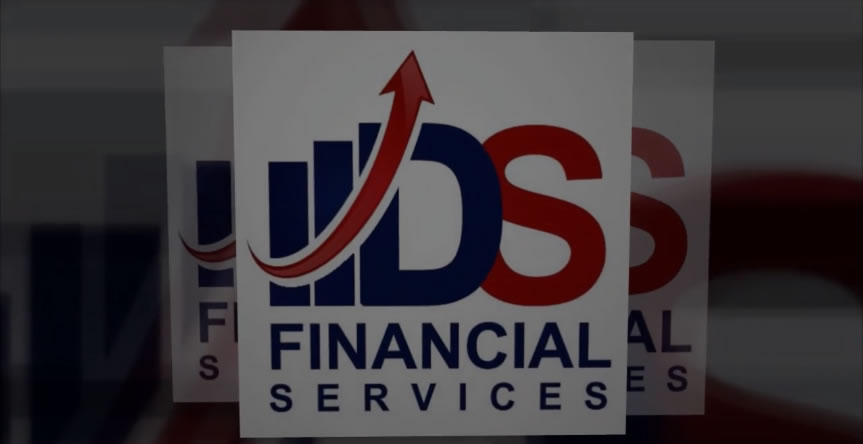 Address
99 Wall St #189
New York, NY 10005, USA