How To Agree On Fast Debt Settlement In Florida
Debt is tricky – it's easy to get into, it's hard to get out of. This is something that most people are aware of by now and yet it's always hard to understand where to draw the line between useful debt and constraining debt.
If you live in the area of Florida and you need to get some debt off of your chest, then you will be happy to know that fast debt settlement services exist, helping you find balance in your day-to-day life without unnecessary waiting times.
Here's how they work and why you should look into them.
What is
Fast Debt Settlement

?
Fast debt settlement is based on the art of negotiation. Banks are usually open to this practice when they know they are speaking with professionals who are looking at both sides of the equation – the client and the provider.
Of course, debt isn't always bad. How many times have you heard of huge, worldwide companies that aren't "profitable" yet? Netflix isn't profitable. Amazon wasn't until just a few years ago. The reason why these companies take upon such large investments is the relatively "safe" assumption that there's a lot of room for growth, with userbases increasing every day.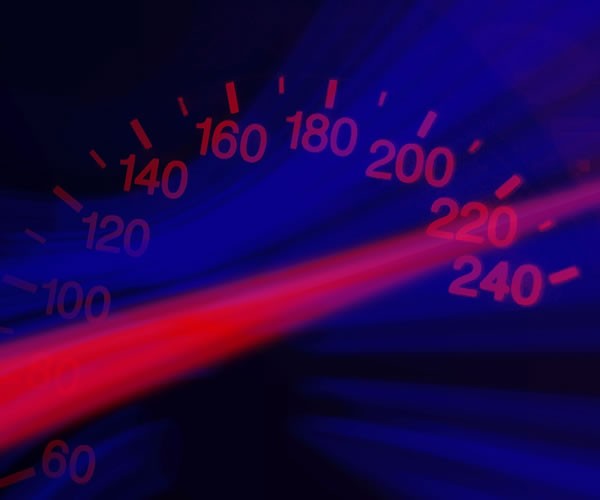 But is that the case for personal debt?
Unfortunately, no. If you have debt and you can't handle the financial stress, it's easy to forget that one-man bands aren't as easy to monetize as these big corporations. Assets play a key role in this process, and even resourceful people can't handle too much financial stress. That's why you might want to consider a fast debt settlement with your creditor.
Here's how the process works.
Why is Fast Debt Settlement Hard to Achieve?
Banks and creditors are tough cookies to crack. They won't give up easily on their contracts, and they won't certainly lower the interest rate if they are sure they will get the money back. You need a professional to take care of the situation in most cases.
The fact is that banks – just like most other corporations – follow a hierarchy that's so complex and convoluted, it hardly makes any sense to private users. If you wanted to resolve an issue with a bank on your own, it'd not only take you a lot of time , but there'd be no guarantee of success – especially in Florida, where competition is high.
This is where the professionals come into play.
Fast debt settlement requires thoughtful negotiation with managers of the company that aren't likely to respond to client queries, but who pay particular attention to firms coming in and creating the right environment for a deal to take place.
This is done either through calls, direct contact, email, correspondence, and other methods that are used by your institution. Whatever is faster and more cost effective. This goes to the benefit of those that – just like you – need a helping hand in resolving a far too complex issue.
But how do you trust someone to handle your own finances? Who could you possibly find in Florida that would help you deal with such a begrudging matter? Remember, you should always rely on experts who have contacts and know how to negotiate.
Here's a quick introduction to our services.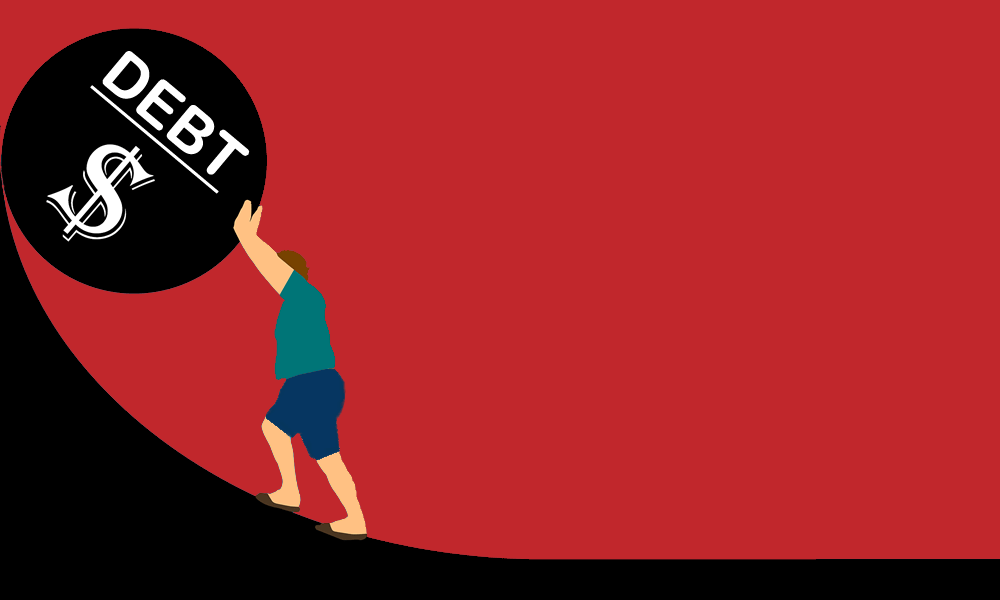 Relying on Experts for Fast Debt Settlement Agreements
You now know how to take action and exert your rights to live a happier, more fulfilling life that's not based on debt. Now it's time to realize who can actually help you achieve your goals with thoughtful business practices and negotiation skills, granting you a fast debt settlement deal.
In order to take the first step towards a better future, you are now ready to explain your situation to a Florida expert who will swiftly guide you towards success, leaving you just a quick call away from sleeping better at night. These calls are 100% FREE and they are based on no-obligation policies, so you are sure to retain your assets if you aren't convinced.
The best service provider for this kind of counseling is SettleBankDebt. Call them now for a no-quibble, easy to understand rundown of your financial situation and let them handle the negotiation for you. This way, you will receive a professional treatment from an established firm who cares about you and focuses on your specific problem, usually negotiating an outstanding flat sum that goes from 25% to 40% of the amount due, saving you tons of money .
This is more than enough for you to start living debt as less of a nightmare and more of an annoyance that will be soon over. The professionals at SettleBankDebt will make the process of negotiation easy and hassle-free, with a clear roadmap guiding you towards freedom.
Their customers speak for themselves, and their reputation is only topped by their will to find the best agreement for each and every single one of their clients. 
This way, you can finally live free of worry.
Your best solution is decided.
We negotiate a low settlement for you.
Your debt is resolved! You enjoy life.
WE WILL WORK HARD FOR YOU
Over 18 YEARS Experience
Deal with a company that has over 18 years experience in the debt settlement industry. We don't use computer generated quotes we use our knowledge of the industry to work out the best debt settlement for you.
Fast debt settlement is based on the art of negotiation. Banks are usually open to this practice when they know they are speaking with professionals who are looking at both sides of the equation – the client and the provider.
No matter how bad you think your finances are, even if you're in collections, or have been declared delinquent, get in touch to see if we can help you contact
Address
99 Wall St #189, New York, NY 10005, USA
Hours
Monday 9am–10pm
Tuesday 9am–10pm
Wednesday 9am–10pm
Thursday 9am–10pm
Friday 9am–10pm
Saturday 10am–5pm
Sunday 10am–5pm
SettleBankDebt.com Fast Debt Settlement Solution Experts