MEDICAL DEBT SETTLEMENT SERVICE
Stop Drawn Out Payments That Can Cripple You Financially
MEDICAL DEBT CAN BE DAMAGING TO

YOUR FINANCIAL AND EMOTIONAL HEALTH
While You Cannot Predict The Unexpected, You Can Plan For It.
Over 15 million people will spend ALL of their savings to payoff medical debt generated from bills for healthcare. Those without savings typically turn to the next 'easy' line of credit – the credit card. Over 11 Million people will run up debt on their credit cards to pay off their hospital bills. 
We cannot predict medical emergencies, but we can plan for it financially. The first step is to settle the medical debts already owed with our expert negotiation and navigation. We can help you turn things around financially and start you on a path to success.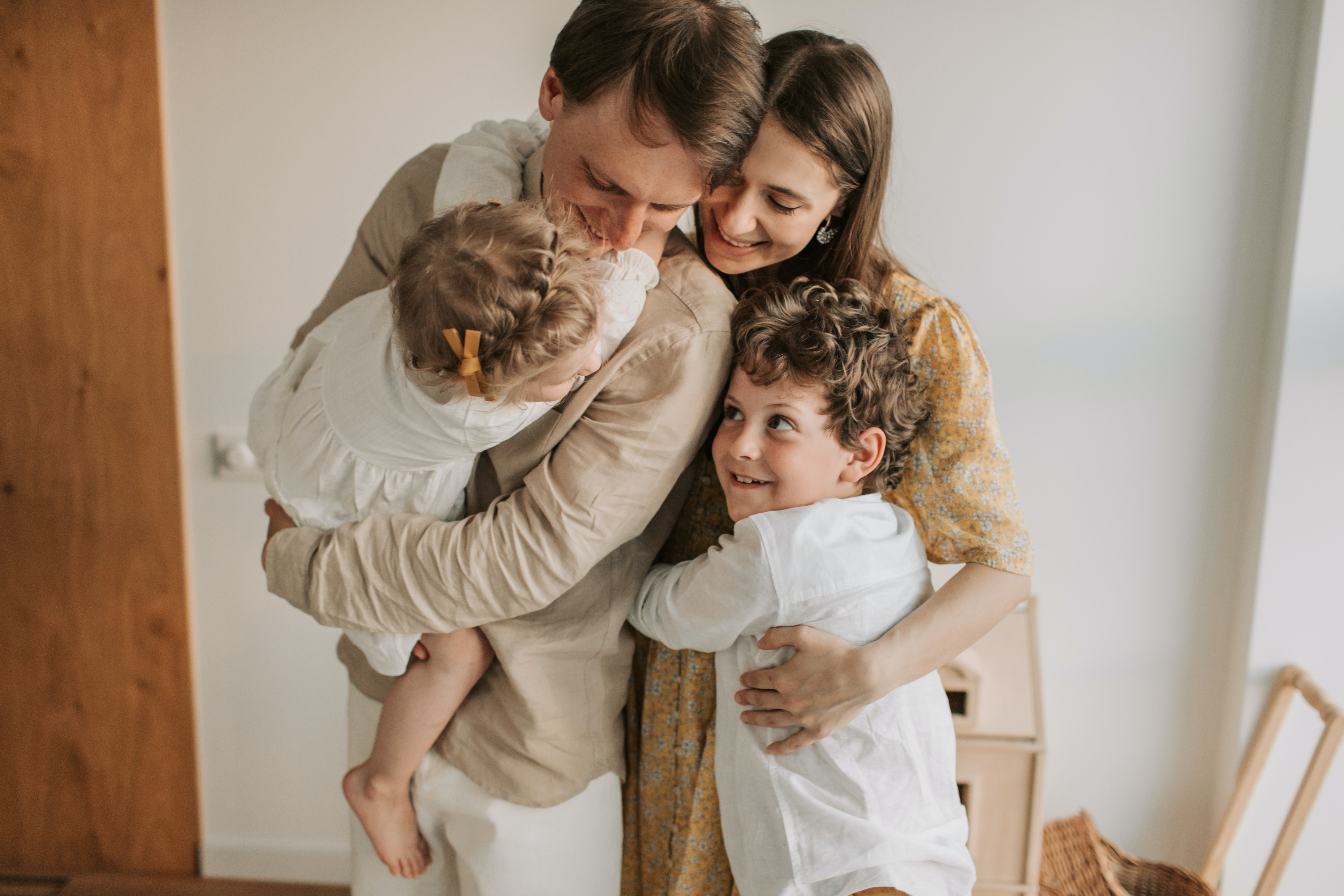 A colossal 35 million people will be contacted by collections agencies for unpaid medical bills. That's around 11% of the population of America!
Just under 17 million people will have their credit rating affected due to their high medical bill debt. 
Nearly 10 million people will have the quality of their basic standard of living affected, with them struggling to afford necessities like rent, foods and heating due to their medical debt. 
25 Million adults will risk their health to save money. This can be by not taking their prescription medication, skipping doses and taking smaller doses than they've been subscribed. 
SETTLE YOUR MEDICAL DEBT FAST
Rather than stretching out payments for your medical debt over multiple years, SettleBankDebt.com will negotiate on your behalf a flat sum that is considerably lower than the total amount of the medical debt that you owe. This amount is to be paid in full after the agreement is finalized in writing by the lender and accepted by you, the borrower.
We have successfully helped many people to experience the freedom of moving on with their lives quickly. Clearing your debts not only frees up your finances, but the peace of mind that follows is a healthier way to live life.
 You don't have to go through this alone. We have an expert ready to join your team and work to hard for your financial freedom.  Call us!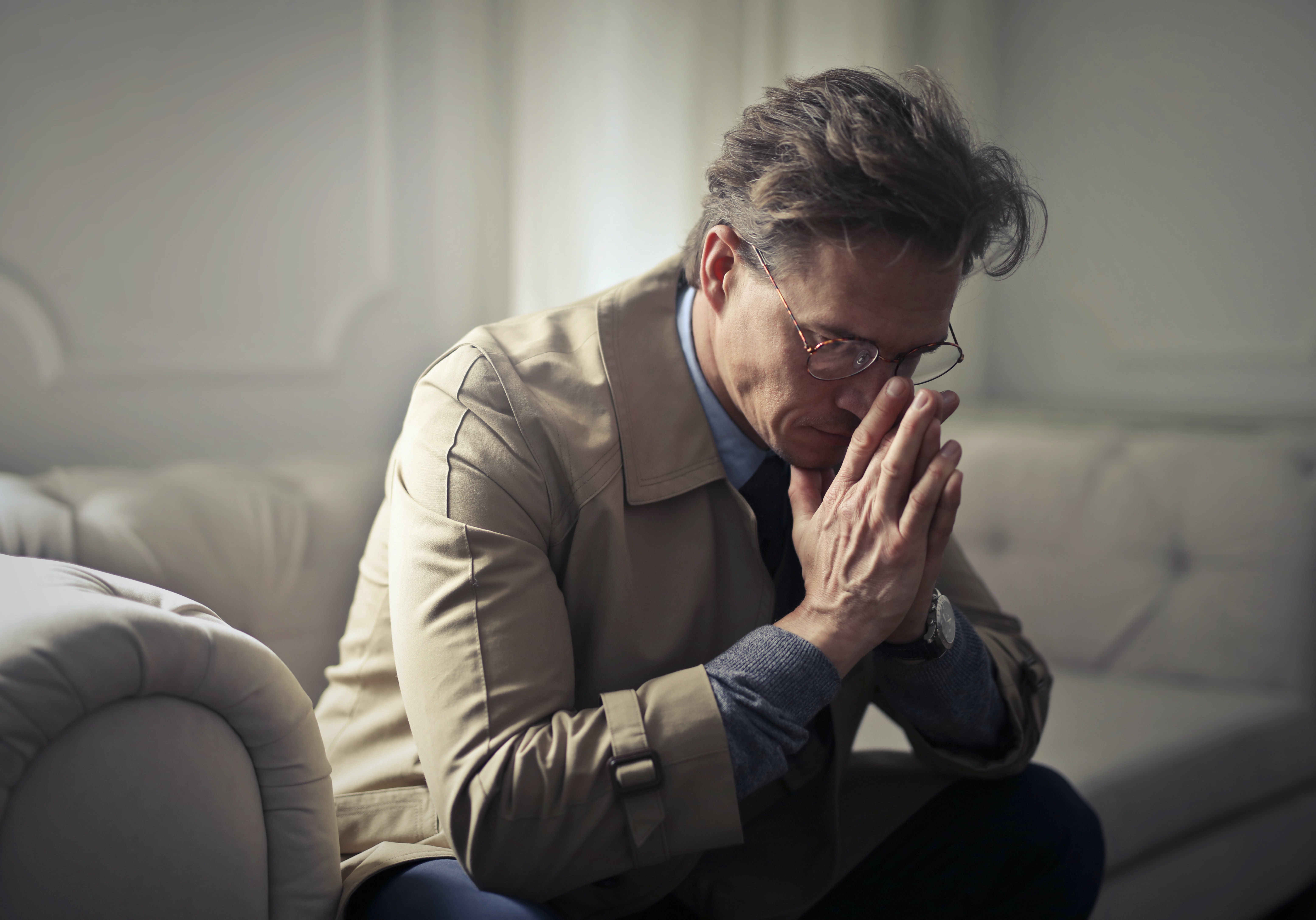 We discuss your options with your medical debt.
Your best solution is decided.
We negotiate a low settlement for you.
Your debt is resolved! You can now enjoy your life.
WE WILL NEGOTIATE FOR YOU
Over 18 YEARS Experience
Place your trust in a company that has over 18 years of experience in the debt settlement industry. We don't use computer generated quotes, as each client has individual needs and concerns. Our services are individualized to the needs of our clients.
Fast debt settlement is based on the art of negotiation. Banks and creditors are usually open to this practice when they know they are speaking with professionals who are willing to see both sides of the equation - the client and the creditor. Creditors want to settle the debt. It is our job to ensure that it is settled in your favor, giving you the peace of mind you deserve.
No matter how bad you think your finances are, even if you're in collections, or have been declared delinquent, let's discuss how we can help. Contact us!
Address
99 Wall St #189, New York, NY 10005, USA
Hours
Monday 9am–10pm
Tuesday 9am–10pm
Wednesday 9am–10pm
Thursday 9am–10pm
Friday 9am–10pm
Saturday 10am–5pm
Sunday 10am–5pm
SettleBankDebt.com  - Fast Debt Settlement Solution Experts