MEDICAL DEBT SETTLEMENT SERVICE
No Drawn Out Payments That Can Cripple You Financially
DID YOU KNOW THIS ABOUT MEDICAL DEBT?
Shocking Statistics from MSNmoney and CreditInfoCenter
Over 15 million people will spend ALL of their savings to payoff medical debt generated from bills for healthcare.
For those without any savings they typically turn to the next 'easy' line of credit – the credit card. 11 Million people will run up debt on their credit cards to pay off their hospital bills.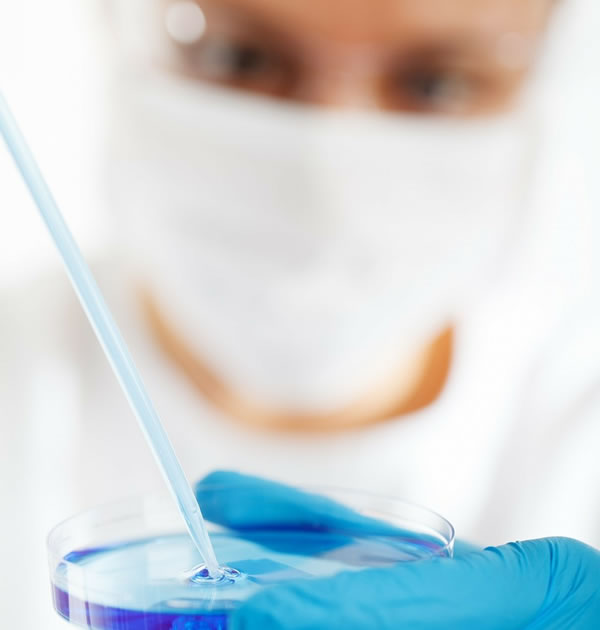 A colossal 35 million people will be contacted by collections agencies for unpaid medical bills. That's around 11% of the population of America!
Just under 17 million people will have their credit rating affected due to their high medical bill debt. 
Nearly 10 million people will have the quality of their basic standard of living affected, with them struggling to afford necessities like rent, foods and heating due to their medical debt. 
25 Million adults will risk their health to save money. This can be by not taking their prescription medication, skipping doses and taking smaller doses than they've been subscribed. 
SETTLE YOUR MEDICAL DEBT FAST
Rather than stretching out payments for your medical debt over multiple years , SettleBankDebt.com will look to negotiate on your behalf a flat sum that is considerably lower than the total amount of the medical debt that you owe. This amount is to be paid in full after the agreement is finalized in writing by the lender and accepted by you the borrower.
If your situation means that you need to spread your payments over several weeks  or even a few months we will look to form an agreement that will give you this option.
We have successfully helped many people to experience the freedom of moving on with their lives quickly. Clearing your debts can help not only your pocket, but also your health.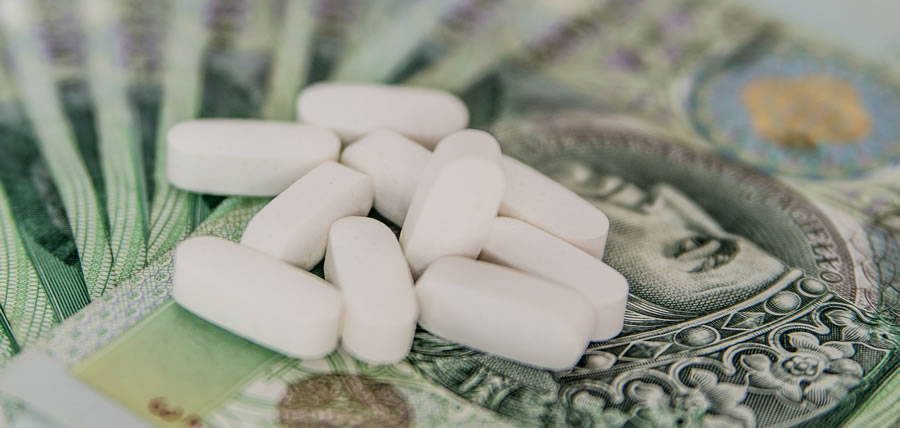 We discuss your options with your medical debt.
Your best solution is decided.
We negotiate a low settlement for you.
Your debt is resolved! You can now enjoy your life.
WE WILL NEGOTIATE FOR YOU
Over 18 YEARS Experience
Deal with a company that has over 18 years experience in the debt settlement industry. We don't use computer generated quotes we use our knowledge of the industry to work out the best debt settlement for you.
Fast debt settlement is based on the art of negotiation. Banks are usually open to this practice when they know they are speaking with professionals who are looking at both sides of the equation – the client and the provider.
No matter how bad you think your finances are, even if you're in collections, or have been declared delinquent, get in touch to see if we can help you contact
Address
99 Wall St #189, New York, NY 10005, USA
Hours
Monday 9am–10pm
Tuesday 9am–10pm
Wednesday 9am–10pm
Thursday 9am–10pm
Friday 9am–10pm
Saturday 10am–5pm
Sunday 10am–5pm
SettleBankDebt.com Fast Debt Settlement Solution Experts