SETTLE QUICKLY
No Drawn Out Payments
– SETTLE YOUR DEBTS QUICKLY
Rather than extending payments out from two to three years, SettleBankDebt.com will negotiate usually a flat sum of 25%-40% of the amount due to your lender. This sum will be paid in full after the agreement is finalized in writing by the lender and accepted by you the borrower.
If it is in your best interest to spread your payments over a period of a few weeks or a few months time we make every effort to form an agreement to your advantage. With this time proven strategy our clients experience the freedom of moving on with their lives quickly and the freedom of dismissing constant stress due to debt and due to the intrusive actions of banks, lenders and collection agencies.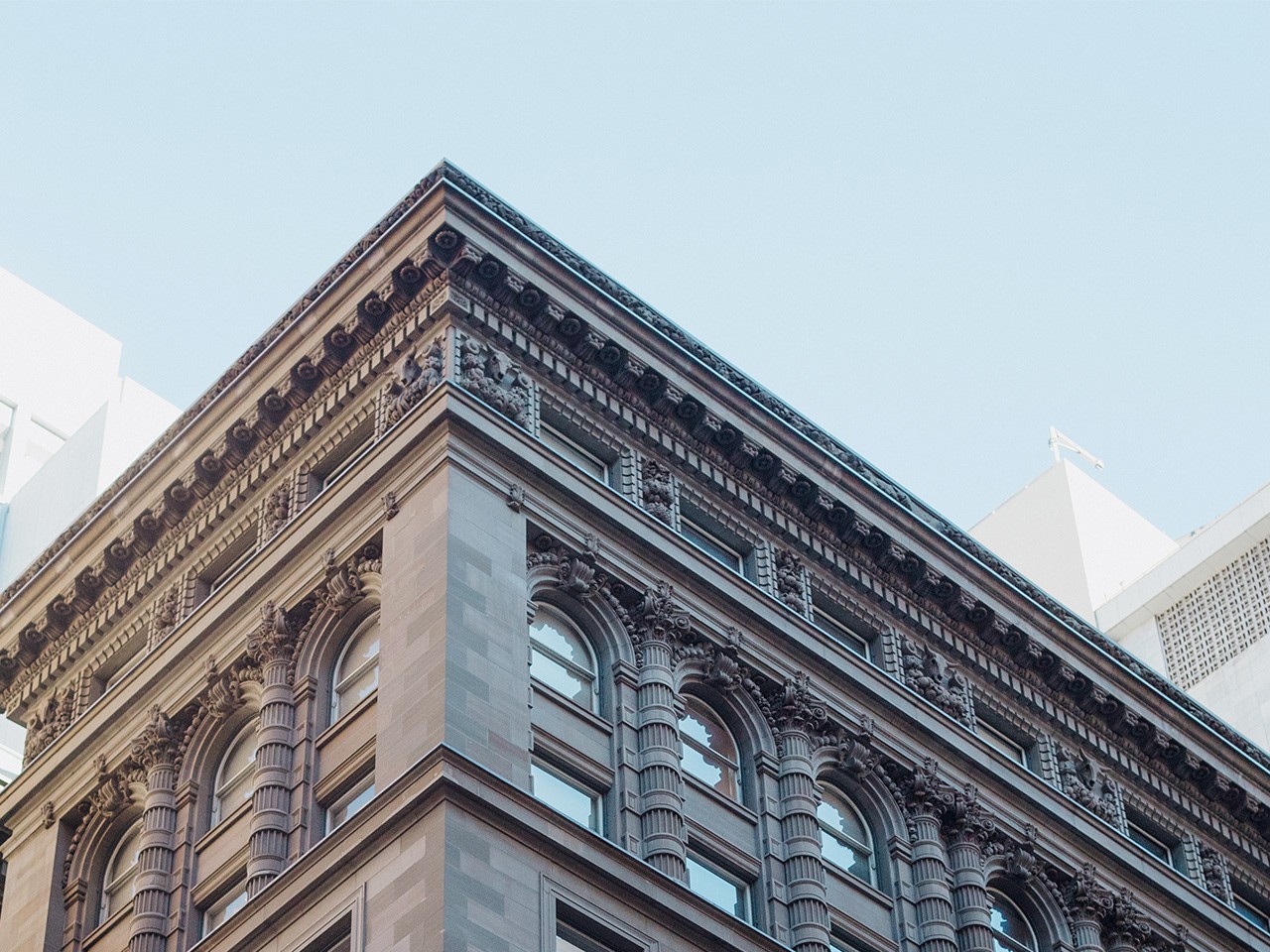 Your best solution is decided.
We negotiate a low settlement for you.
Your debt is resolved! You enjoy life.
WE WILL WORK HARD FOR YOU