NO TRUST OR THIRD PARTY ACCOUNTS
Debt Settlement with YOU in Control
OUR DEBT SETTLEMENT SERVICES KEEP YOU IN CONTROL
Trust accounts are used extensively by many debt settlement companies, but SettleBankDebt keeps you in control by always allowing you to hold your cash. It NEVER goes into a third party account.
DO YOU NEED A TRUST ACCOUNT?
Many debt settlement companies use trust accounts to manage your debt. 
A trust account can often extended the amount of time that it takes you to become debt free. As instead of paying your debts you will then start to make monthly payments into the trust account. 
SettleBankDebt.com offers you an aggressive approach to resolve your debts once and for all. No more late night phone calls, no more haggling with creditors. We work hand-in-hand with you to quickly put your long overdue debts behind you.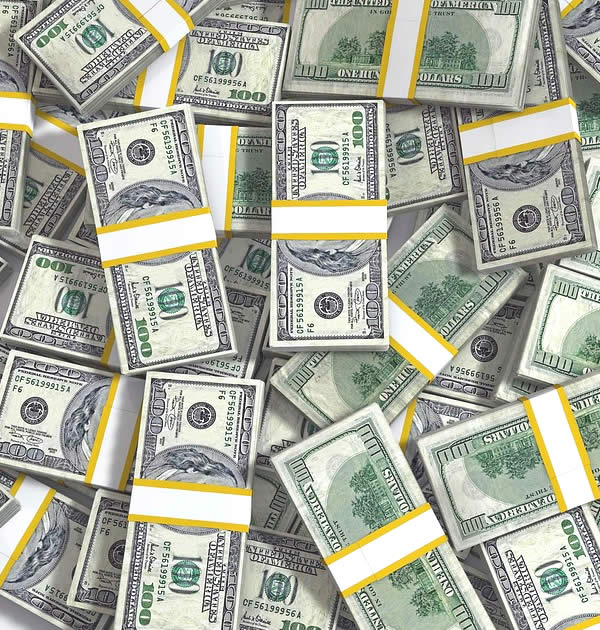 HOW COMPLICATED ARE TRUST ACCOUNTS?
Here is how Wikipedia describes trust accounts:
"For consumers who have no cash to make a lump sum settlement offer, debt settlement companies set up a third party "trust" account where funds accumulate for the settlement process.
A legitimate company will use a Federal Deposit Insurance Corporation insured trust account. Once enough funds are built up the negotiation process can begin with each creditor individually.
Trust accounts, also known as "special purpose accounts," are often held by a bank, and managed by a bank agent (who charges a monthly maintenance fee). Accounts can also be held by creditors, or may be sold to collections agency for an average of $0.15 on the dollar, in which case debt can still be negotiated.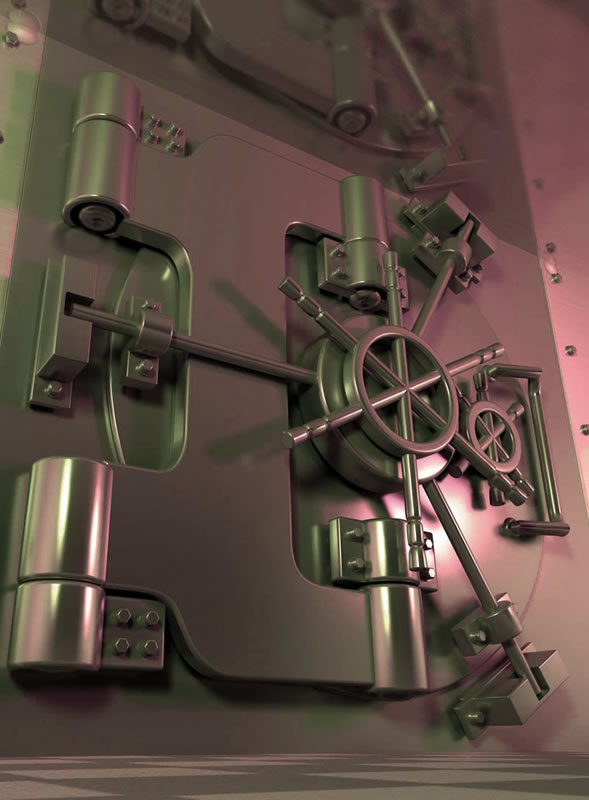 A consumer makes monthly payments to the debt settlement company, or to the bank (or bank agent) who holds the "trust" account. A portion of each payment is taken as fees for the debt settlement company, and the rest is put into the trust account. The consumer is told not to pay anything to the creditors. The debt settlement company's fees are usually specified in the enrollment contract, and may range from 10% to 75% of the total amount of debt to be settled. FTC regulations effective October 27, 2010 restrict debt settlement companies from collecting any fees from a debtor client for services until settlement with the creditor has been reached and at least one payment made." http://en.wikipedia.org/wiki/Debt_settlement
You can see how complicated trust accounts can be.
THIS IS WHY WE CHOOSE NOT TO WORK THIS WAY
WE CAN HELP YOU BECOME DEBT FREE
Over 18 YEARS Experience
Deal with a company that has over 18 years experience in the debt settlement industry. We don't use computer generated quotes we use our knowledge of the industry to work out the best debt settlement for you.
Fast debt settlement is based on the art of negotiation. Banks are usually open to this practice when they know they are speaking with professionals who are looking at both sides of the equation – the client and the provider.
No matter how bad you think your finances are, even if you're in collections, or have been declared delinquent, get in touch to see if we can help you contact
Address
99 Wall St #189, New York, NY 10005, USA
Hours
Monday 9am–10pm
Tuesday 9am–10pm
Wednesday 9am–10pm
Thursday 9am–10pm
Friday 9am–10pm
Saturday 10am–5pm
Sunday 10am–5pm
SettleBankDebt.com Fast Debt Settlement Solution Experts