NO TRUST OR THIRD PARTY ACCOUNTS
Debt Settlement with YOU in Control
OUR DEBT SETTLEMENT SERVICES KEEP YOU IN CONTROL
Trust accounts are used extensively by many debt settlement companies. SettleBankDebt.com keeps you in control by allowing you to hold your cash. Your money will NEVER go into a third party account. 
Many debt settlement companies use trust accounts to manage your debt. 
Instead of paying your debts, you will begin to make monthly payments into the trust account. This practice can often extend the amount of time that it takes you to become debt free, and worse, cause you to further default on your payments to the creditor.
SettleBankDebt.com offers you an aggressive approach to resolving debts once and for all. And YOU stay in control while we work together to get you the debt-free life you seek.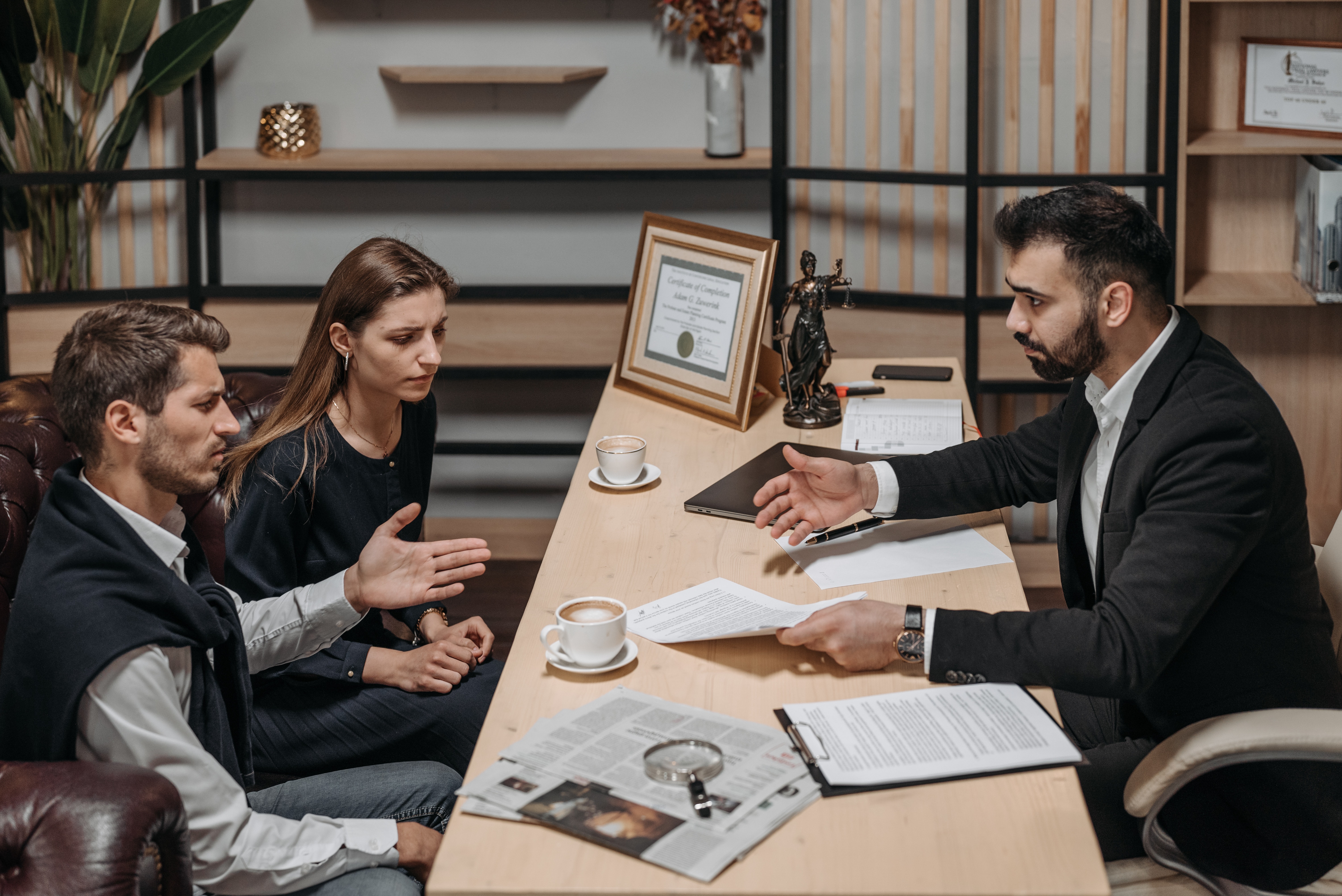 THE PROBLEM WITH TRUST ACCOUNTS
There are many issues with trust accounts when it comes to paying back your debts. Most consumers/debtors that are seeking debt relief through settlement are also battling a potentially massive credit hit as well. Debt collections wreak havoc on your credit score and it can take months, if not years, to rebuild. 
The biggest problem with trust accounts is that you run the risk of spending months building up the lump sum within the account while neglecting payments to the collector. This can only complicate the already tumultuous relationship between you and the creditor.
Our time-proven strategy and team of experts work hard hard to prevent any further damage to your credit and we immediately begin repairing your financial health.  You remain in control while we work together to restore your financial stability and get your life back.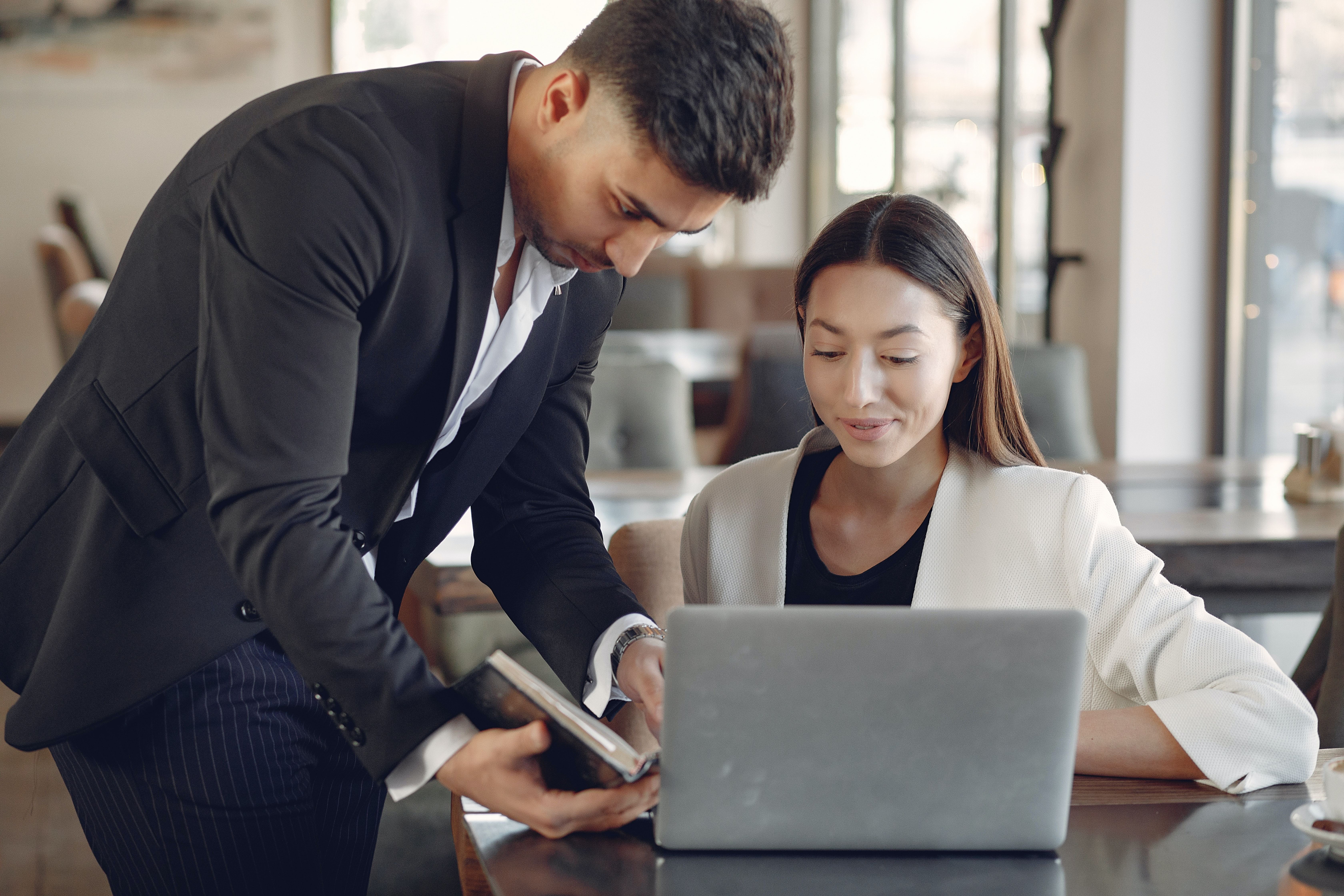 Trust Accounts Are Not In The Best Interest Of The Client.
THIS IS WHY WE CHOOSE NOT TO WORK THIS WAY.
WE CAN HELP YOU BECOME DEBT FREE
Over 18 YEARS Experience
Place your trust in a company that has over 18 years of experience in the debt settlement industry. We don't use computer generated quotes, as each client has individual needs and concerns. Our services are individualized to the needs of our clients.
Fast debt settlement is based on the art of negotiation. Banks and creditors are usually open to this practice when they know they are speaking with professionals who are willing to see both sides of the equation - the client and the creditor. Creditors want to settle the debt. It is our job to ensure that it is settled in your favor, giving you the peace of mind you deserve.
No matter how bad you think your finances are, even if you're in collections, or have been declared delinquent, let's discuss how we can help. Contact us!
Address
99 Wall St #189, New York, NY 10005, USA
Hours
Monday 9am–10pm
Tuesday 9am–10pm
Wednesday 9am–10pm
Thursday 9am–10pm
Friday 9am–10pm
Saturday 10am–5pm
Sunday 10am–5pm
SettleBankDebt.com  - Fast Debt Settlement Solution Experts